2020 Shuanghui Group and Yunken Group Strategic Cooperation Award Ceremony
Release time:2020-07-22 17:37:00 Browse:
On July 21st, Song Xiaopeng, Manager of Purchasing Center of Shuanghui Group, and his entourage visited Yunken Group's headquarters for strategic cooperation award. Yunken Group Food Marketing Director Yin Yanjie, Production Director Liu Xingsen, Quality Assurance Director Yang Xiaodan and other relevant business leaders participated and witnessed. Shuanghui and Yunken awarded the license (Yin Yanjie, representative of Yunken spoke) website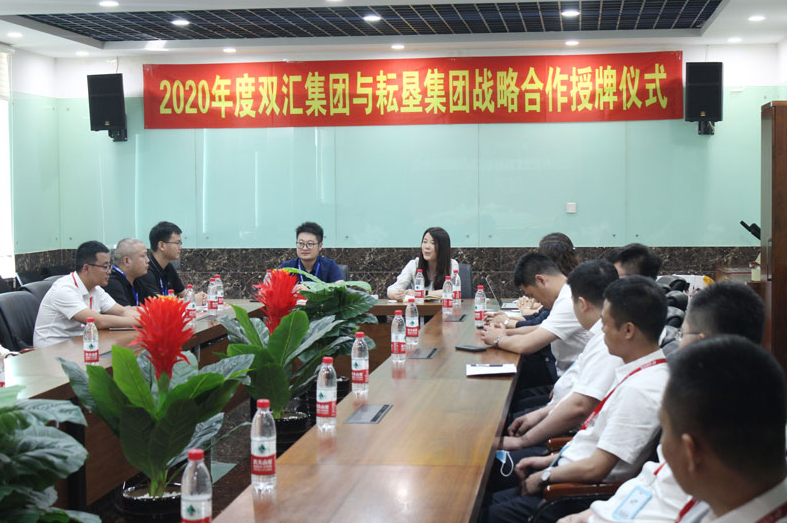 Yin Yanjie, Marketing Director of Yunken Group
Marketing Director Yin Yanjie gave full thanks and recognition to Shuanghui Group and Yunken Group for their years of channel cooperation. Shuanghui and Yunken jointly create a cooperative ecology of co-creation, symbiosis and win-win.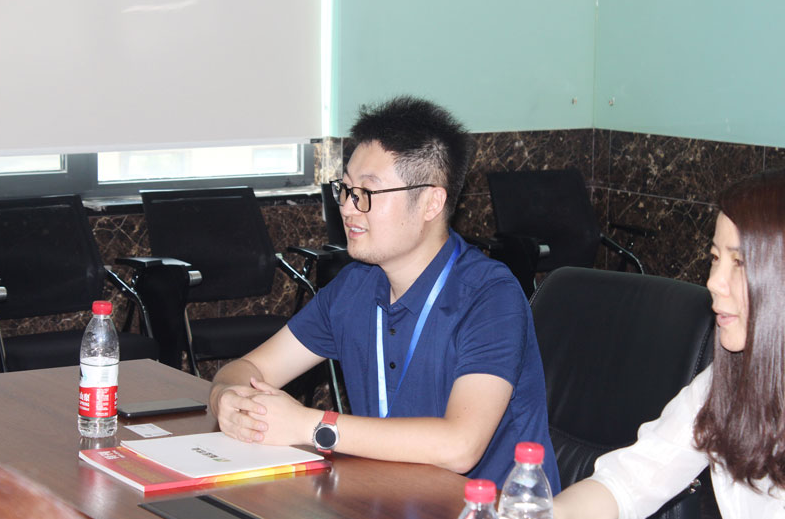 Song Xiaopeng, Manager of Purchasing Center of Shuanghui Group
Song Xiaopeng, manager of Shuanghui Purchasing Center, highly affirmed and recognized the stable quality and high-efficiency delivery of Yunken broiler products, and said: Shuanghui is willing to cooperate with Yunken strategically to become better and closer, and jointly provide for the society. Safe, healthy, nutritious and delicious broiler products.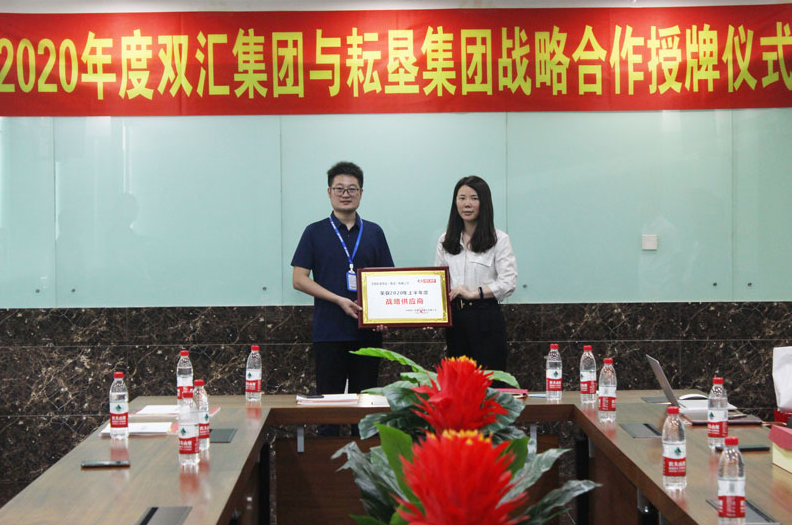 The awarding ceremony of the strategic cooperation between Shuanghui and Yunken is enough to witness the confidence of cooperation and the bright future of both parties. This also strengthens Yunken Group's quality view that the company's demand for product quality determines the length of its survival. Yunken people will not forget the original intention, be strong, practical, refined, and long-lasting.